Category:
Chronicles & Legends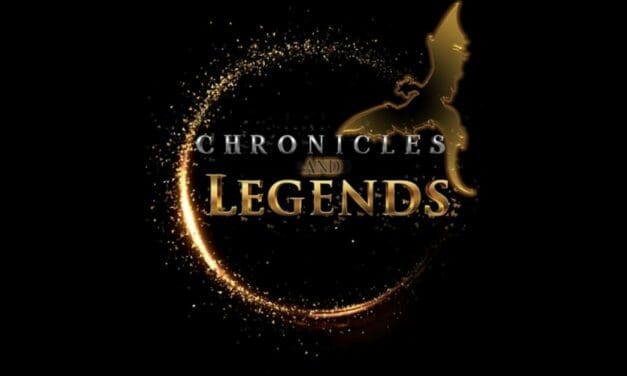 Theme: Night Creatures Featuring: Accessories, Animals/Pets, Avatar Enhancements, Apparel,...
Read More
Theme: Fantasy And Sci-Fi Featuring: Accessories, Apparel, Decor, Jewelry, Poses, Skins, Tattoos...
Read More
Asian Pacific Heritage Festival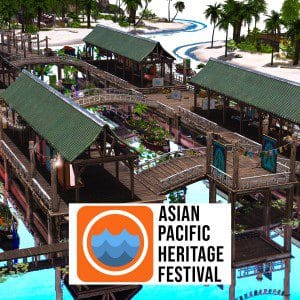 The Asian Pacific Heritage Festival returns for its second year, as a celebration of Asians and Pacific Islanders in Second Life. In May, we come together for this vibrant festival to celebrate and share our vast culture, diversity and history with the entire virtual community through art exhibitions, traditional foods, the parade of countries, discussion panels and more.
Visit our open market for exclusive items from our designers, plus gifts generously provided for our visitors!


STUFF & THINGS